Electrical Division

Kolkata Operation
Kolkata Operations having ISO 9001 Certificate Manufacturing Units at the two locations
Switchgear Unit at 14, Mayurbhanj Road, Kolkata - 700023. Established 1969 with 3.30 Acre land area.
Brentford Unit at P-25 Transport Depot Road, Kolkata - 700088. Established 1965.
Plant & Machinery
CNC - Turret & Break Press.
Injection Molding M/C.
COM - Pression Moulding M/C.
10MT/5MT EOT crane.
LV & HV Coil winding machine.
Vacuum Impregnation Plant.
Oven.
MIG / TIG Welding machine.
Testing Equipment
Travel Recorder.
HV Testing Equipment.
Spring testing/ speed measurement machine.
Current injection testing kit.
Conductivity test meter.
Coil Turn / Gauge ratio check meter.
Product Range
Indoor Metal Clad Vacuum Switchgear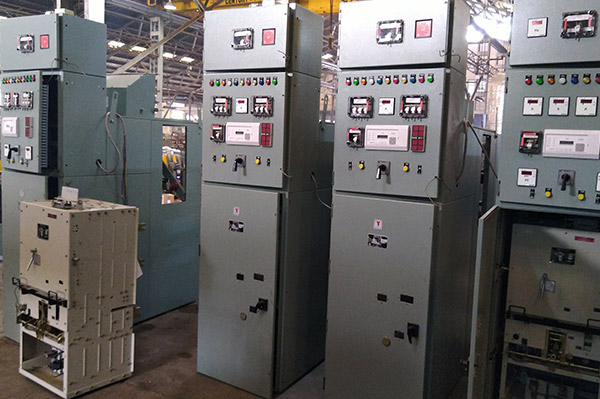 Range

Upto 12 KV 1250A, 26.3 KA.
Features

Horizontal Drawout & Horizontal Isolation.
Motorized & Manual Operating Mechanism.
Protective Interlocking & Safety Shutter.
Dry Type Transformer (Cast Resin & VPI Type)
Range

Upto 33 KV, 3000 KVA.
Features

Non Inflammable.
Maintenance Free.
Compact, Cost Effective.
Unitized Sub-Station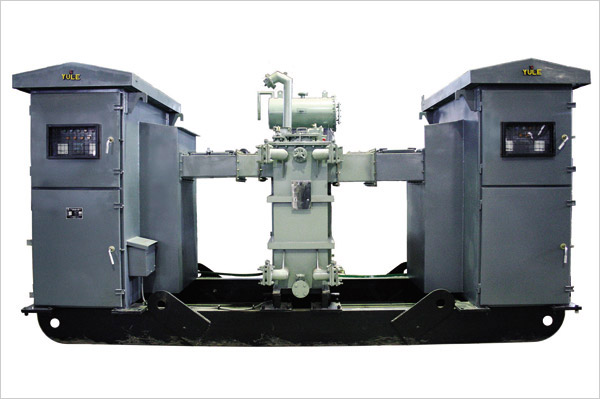 Range

Upto 2000 KVA, 11 KV.
Features

Outdoor Skid Mounted.
Non Flame Proof.
Oil Cooled / Dry Type.
Step Up / Down HT Distribution Transformer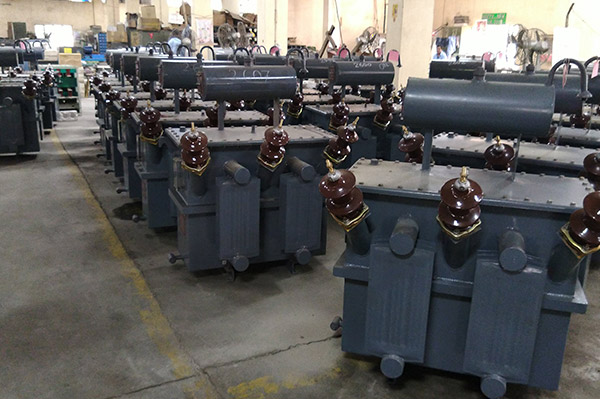 Features

Type : Outdoor / Indoor.
Frequency : 50/60 Hz.
Insulating Fluid : Mineral Oil / Ester as per IS/IEC.
Tap Changer : Off Circuit / On Load.
Applicable Standards : IS 2026 & IS 1180, IEC, REC, CBIP.
Highest dielectric insulation property to withstand Lightning Impulse.
Mechanical design to withstand short circuit forces arising during faults.
LT Control Gears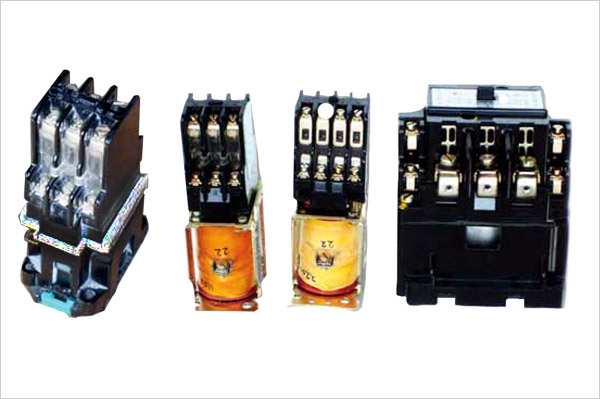 Range

Air Break Contactors Upto 800A.
Moulded Case Circuit Breakers Upto 630A.
Features

Compact Size, Light Weight.
Wide Range of Operating Coils for Contactors.
Automatic Voltage Regulator (HT-HT And HT-LT Type)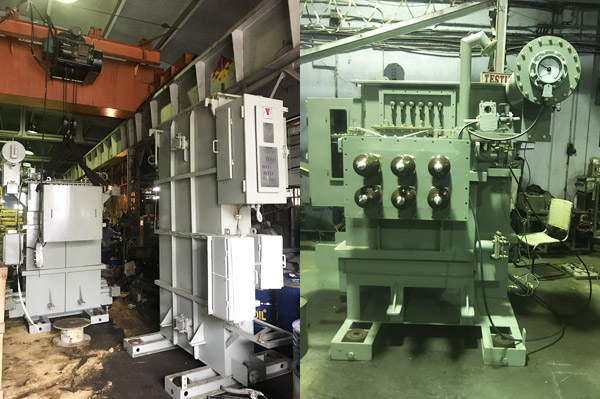 Range

HT-HT type upto 10 MVA 33 KV Class.
HT-LT type upto 4 MVA 33 KV Class.
Features

Provides Onload Stepless Voltage Regulation.
Ensures Stable Voltage Output and Reduces Energy Costs.
Protects costly Downstream Equipment from the Meanace of Low/High Voltages.
Improves Power Factor Where Capacitor Banks Are Intstalled In the System.
Energy Efficient Distribution Tranformers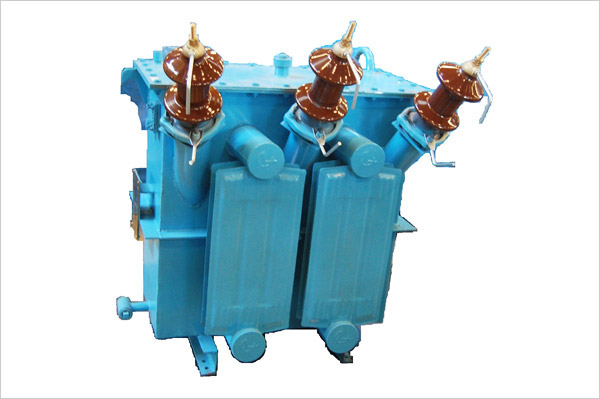 Range

BIS / BEE CERTIFIED Upto 2.5MVA 36kV Class.
Features

Type : Outdoor Oil Immersed Naturally Cooled.
No. Of Phase : 3 (Three) / 1 (One).
Frequency : 50Hz.
Insulation Level : 28kV / 75 or 95 kVp.
Conforms to IS 1180 & IS 2026 (Latest Specification).
Option for Completely Self Protected Mechanism Available.
PGCIL Approved for DDUGJY & IPDS Projects.
Lower Losses as compared to conventional Distribution Transformers.