Engineering & Environment Product
Engineering Division ISO 9001, 14001 & OHSAS 45001 Certified Manufacturing Unit located at Kalyani, Nadia, West Bengal, on a sprawling 20 acre area with modern tools, gadgets and machineries to make the best Industrial Fans in India. Established 1959.
Product Range
'YULE' Centrifugal Fan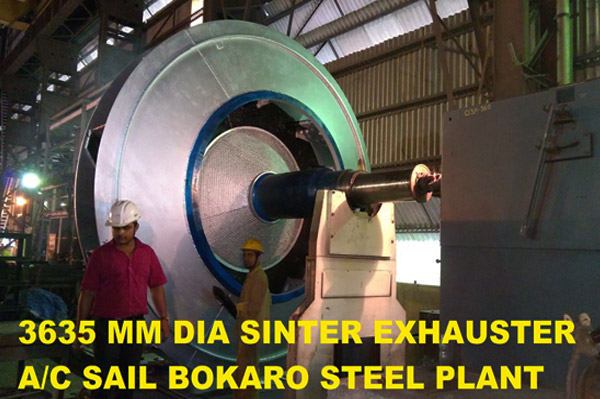 Model Capacity

Flow Rate From 2000 M3/HR To 30,00,000 M3/HR.
Pressure Upto 4900 MM WG.
Temperature Upto 450 Deg.C (Continuous).
Speed Upto 3000 RPM.
Power Upto 6 Mw For Single Fan.
Speciality

High Efficiency.
Guaranteed Performance.
Sound Mechanical Running, Low Noise.
Quick Delivery.
One Year On-Site Warranty (Excl. Wear Liners).
Very Reliable Service Back-Up By Real Experts In The Field.
'YULE' AIR Pollution Control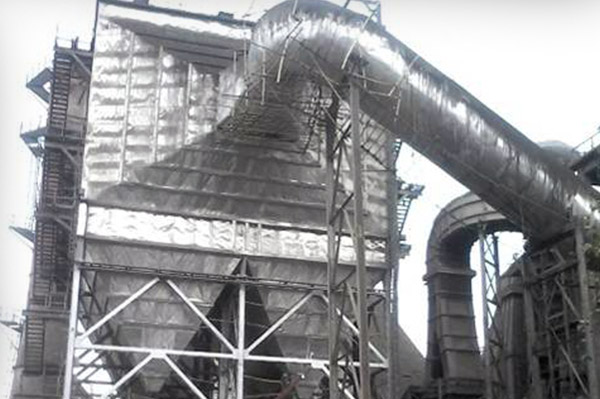 Electro Static Precipitator ( ESP )

Fume Extraction & Cleaning Systems.
Gas Conditioning Towers.
De-dusting Systems in Electric Arc Furnaces.
'YULE' Water Pollution Control
Effluent Treatment Plant for Industrial Applications.
Chemical and Process Industries.
Sewerage Treatment Plants for Municipal Applications.
Water Treatment Plants.
Refurbishment of Waste Gas Fan Impeller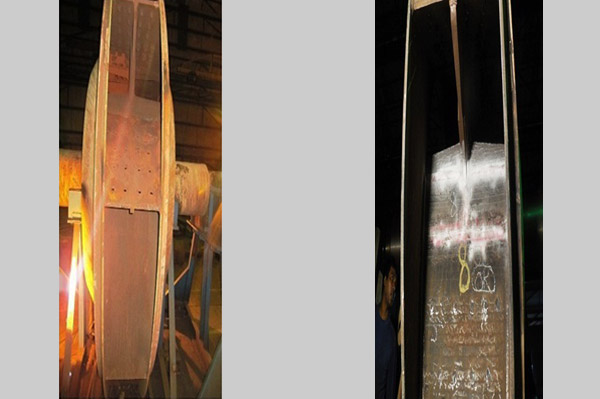 Scope of Work

Removal of Old Shaft from assembly.
Refurbishment of old impeller.
Blade Liners are to be replaced by new.
All strength weld joints are to be DP tested and repaired if necessary.
All Cone Sheet liners are to be replaced.
New Shaft to be supplied and fitted.
Balancing of Impeller & Shaft assay as per ISO 1940/1 G 2.5.